Cole & Thompson Architects
Gordon H. Thompson - Architect, NCARB
"We have worked with Howdie, Inc on at least four projects, all of which have been design-build, and some design-build and fast-track. Howdie Inc. listens carefully to his clients needs, and is very attentive and works out even the smallest detail to the clients satisfaction."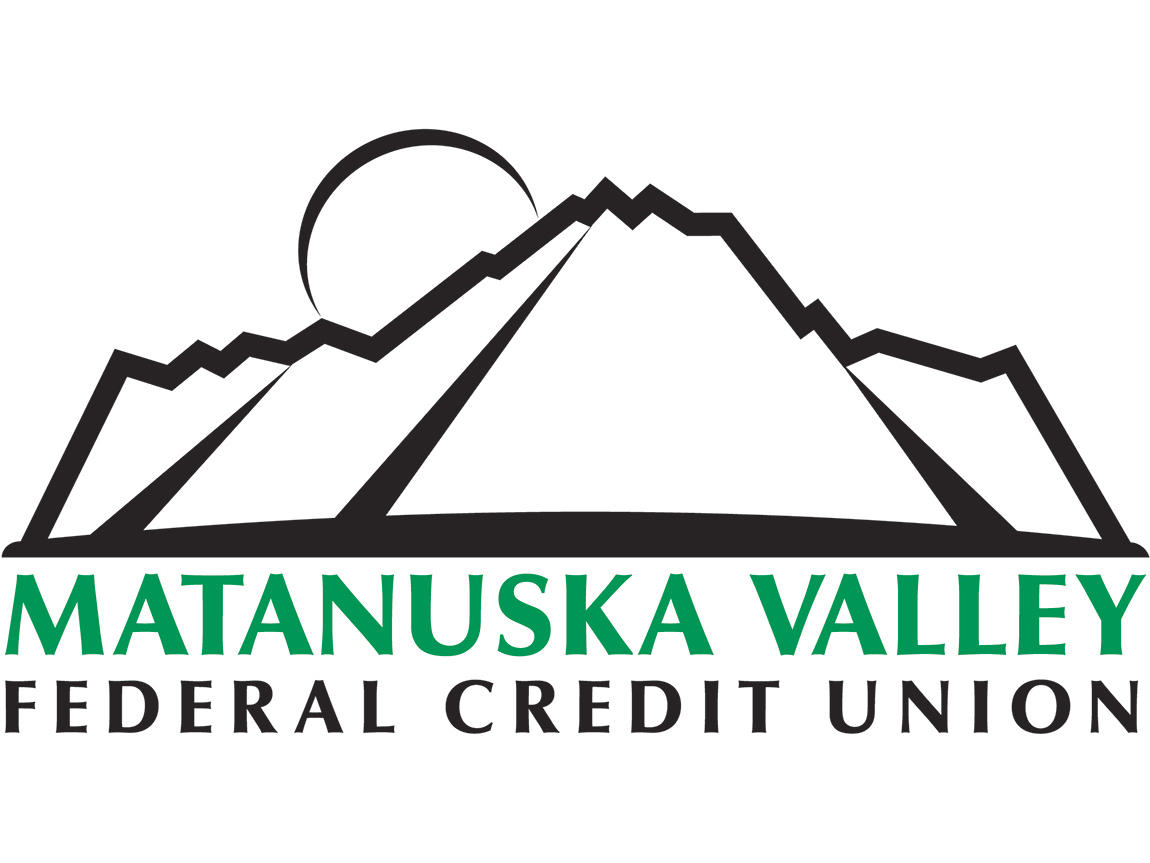 MVFCU
Al Strawn - Chief Executive Officer
"We have benefited greatly from Howdie Inc.'s experience and expertise in design and construction. All projects were completed on time and within budget."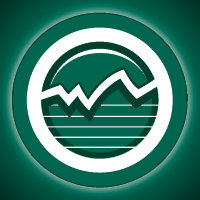 Valley Hospital
John Abreu - V.P. Finance
"...We have had a number of building inspections done by potential capital partners. Without fail, each has remarked how well maintained and well constructed our facilities were. None of them had seen facilities this well constructed in the lower 48 states. Again, this a testament to the quality of the people running Howdie, Inc. and to the quality of their work."

Ciri Alaska Tourism
R. Dennis Brandon - President
"Through value engineering and a strong sense of professionalism, the project which began 10 months earlier, in an area never developed, opened its doors on schedule and on the revised budget reflecting the additional space."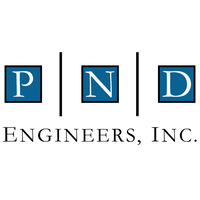 PND Engineers, Inc.
Charles Kenley - Principal Engineer

"The team-build project delivery method relies heavily upon the ability of the contractor to work smoothly with the A/E design team. We have always been able to work out design and construction issues with Howdie Inc. in a true spirit of cooperation and the best interest of the Owner/Client in mind. This comes in part from Howdie Inc.'s thorough understanding of the design process."

Owners
Mike and Susan Price
"We were so pleased with the professionalism and quality of construction of our project. The entire process from design to move-in was accomplished on time and under budget. Nothing better can be said of a commercial contractor. The people at Howdie, Inc. receive our highest and unqualified recommendation."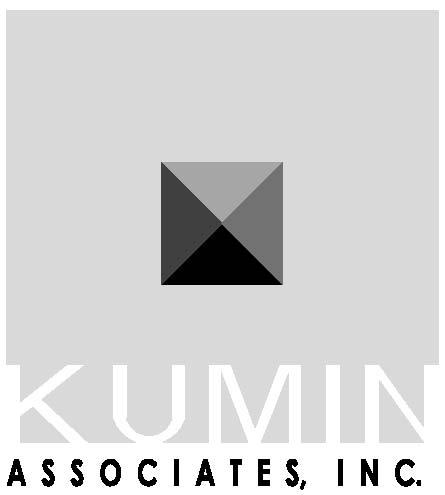 Kumin Associates, Inc.
Charles M. Banister, AIA
- Associate
"Howdie Inc.'s adherence to the financial and time restrictions were exemplary. The project opened on time and within budget to the delight of an extremely satisfied owner."

Design Company
Pat Eder - Architect
"Howdie Inc. has a knack for making the owner and architect's lives easier by anticipating problems and proposing simple, effective solutiions without expensive, time consuming change orders."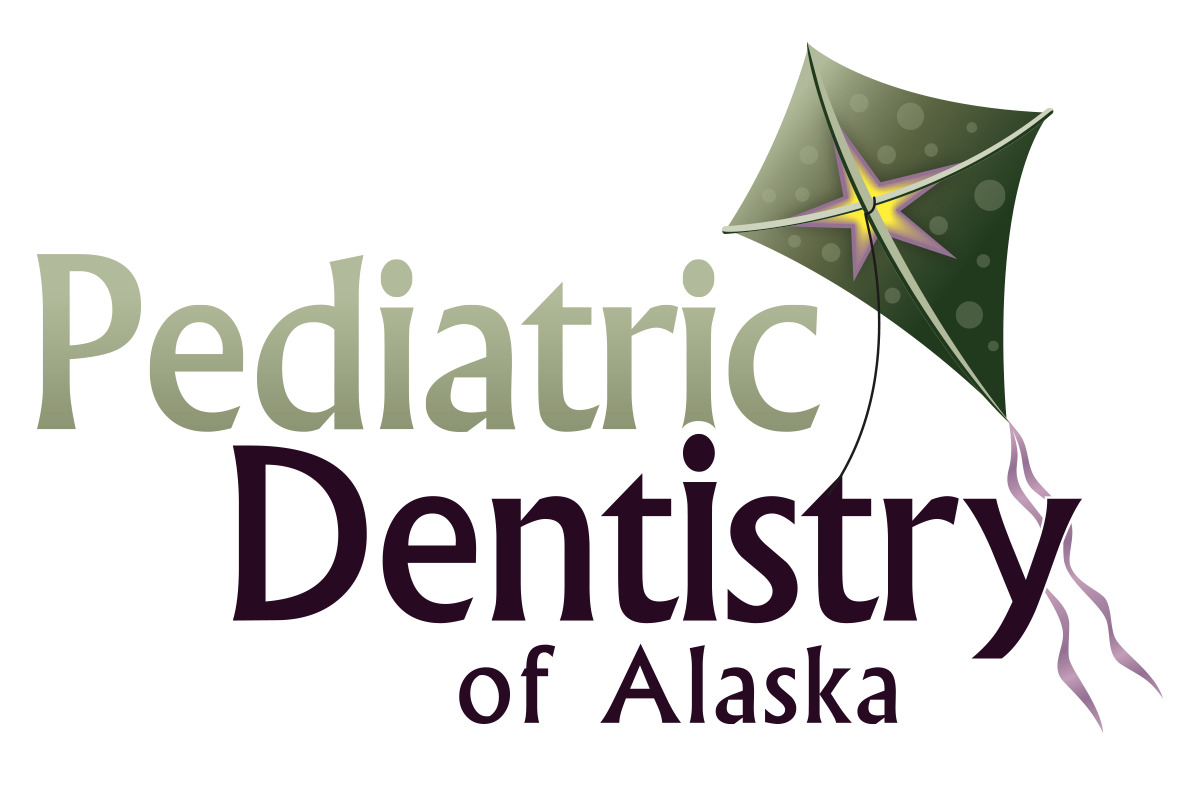 Pediatric Dentistry of Alaska
Dr. Roger Beck - Owner
"Without reservation I can recommend Howdie Inc. as a general contractor for commercial construction. My experience—Todd Nugent's pre-construction planning expertise, attention to detail and his willingness to go the "extra mile" allowed for an on time and under budget high quality end result. We broke ground in May 2010 with a target date for "move in" of November 15, 2010 – we moved in on November 15! Unbelievable occurrence for a complex dental office building project."